The latest model of the Maciejka brand from the HighStreet collection for the autumn season is a real gem in the world of footwear. This shapely boot in an elegant black color is a combination of style, comfort and originality. The upper is made of high-quality, full-grain natural leather, which guarantees durability and aesthetic appearance. The interesting pattern decorating the upper is a subtle break in the uniform black color, adding a unique character to the shoes. The interior and insole of the shoe have been carefully insulated with a soft felt blanket, which provides protection against cold and moisture, while ensuring the comfort of the feet. This is especially important in the autumn season, when weather conditions can be demanding. The side zipper allows you to quickly put on and take off the shoes, which is a practical advantage that makes it easier to use these elegant shoes. A sole made of high-quality material, based on a low heel with an interesting structure, ensures stability and comfort of wearing, making these shoes irreplaceable in everyday activities. These are perfect footwear for women who value individual style and want to stand out from the crowd. The combination of extraordinary design, comfort and high-quality workmanship makes this Maciejka boot model an excellent choice for the fall and winter season.
| Size | Insole lenght(cm) |
| --- | --- |
| 36 | 23,5 |
| 37 | 24,2 |
| 38 | 25 |
| 39 | 25,4 |
| 40 | 26,0 |
| 41 | 27,5 |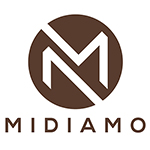 UNIVERSAL SIZE TABLE
HOW TO CHOOSE THE RIGHT SHOE SIZE?
1. Draw the foot on a white sheet of paper and draw two parallel lines, measure the distance between the heel and toe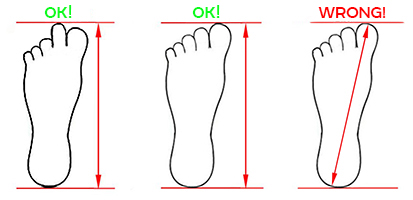 2. If one foot is shorter, choose a size that matches the longer foot: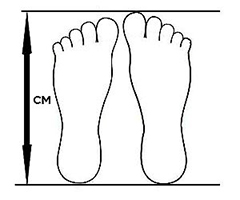 3. For shoes with a round or square toe, the length of the insole should be about 0.5 cm longer than the length of the foot: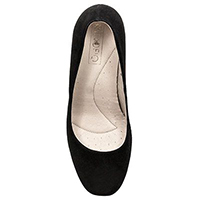 4. For shoes with almond or pointed toe, the length of the insole should be about 0.7 - 1 cm longer than the length of the foot:
5. For slides or sandals, the length of the insole should be equal to the length of the foot: